Space-based satellites incorporate advanced photonics technologies capable of monitoring earth's weather and climate, are used on sophisticated reconnaissance satellites, and navigation satellite systems. Photonics-based systems offer many advantages over more traditional electronic based ones. For example, they can carry a much higher bandwidth of information, have lower masses and power consumption, and are not susceptible to electromagnetic interference.
GEDI, the Global Ecosystem Dynamics Investigation will launch on a resupply mission for the International Space Station in late 2018. It "will be the first space-borne laser instrument to measure the structure of Earth's tropical and temperate forests in high resolution and three dimensions," according to NASA's Goddard Space Flight Center.
Weather Satellites incorporate photonics capable of viewing in the visible, infrared, and ultraviolet wavelengths. They are positioned above the earth to take multiple images hourly and forecasters use these images as part of a larger ensemble of data to predict daily weather.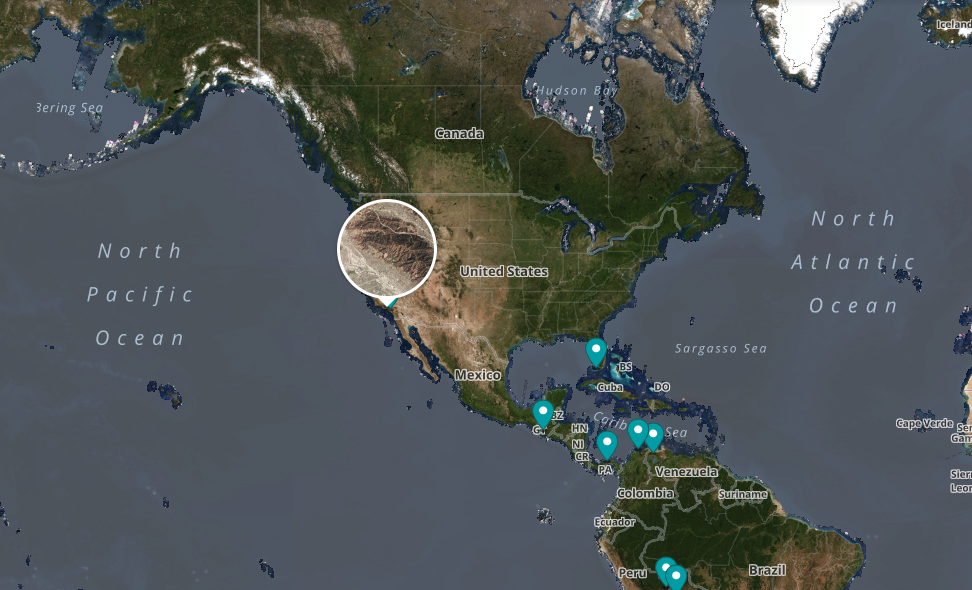 Miniaturized Satellites are now possible due to advances in photonics technology. The company Planet operates 150 low earth satellites capable of monitoring the entire globe daily. Imagery is used in agriculture to manage crops and improve yield, used by insurance companies to understand risk and discover fraud, and in emergency management to monitor events and improve response.
Related Courses found in the B.S. in Photonic Science and Engineering Program at UCF: