Perhaps the most obvious application of optics and photonics is in the field of lighting. Incandescent lighting has made way for more efficient technologies such as the compact fluorescent and LED bulbs. Breakthroughs in lighting will yield longer lasting, more efficient lighting, thereby reducing power costs for consumers.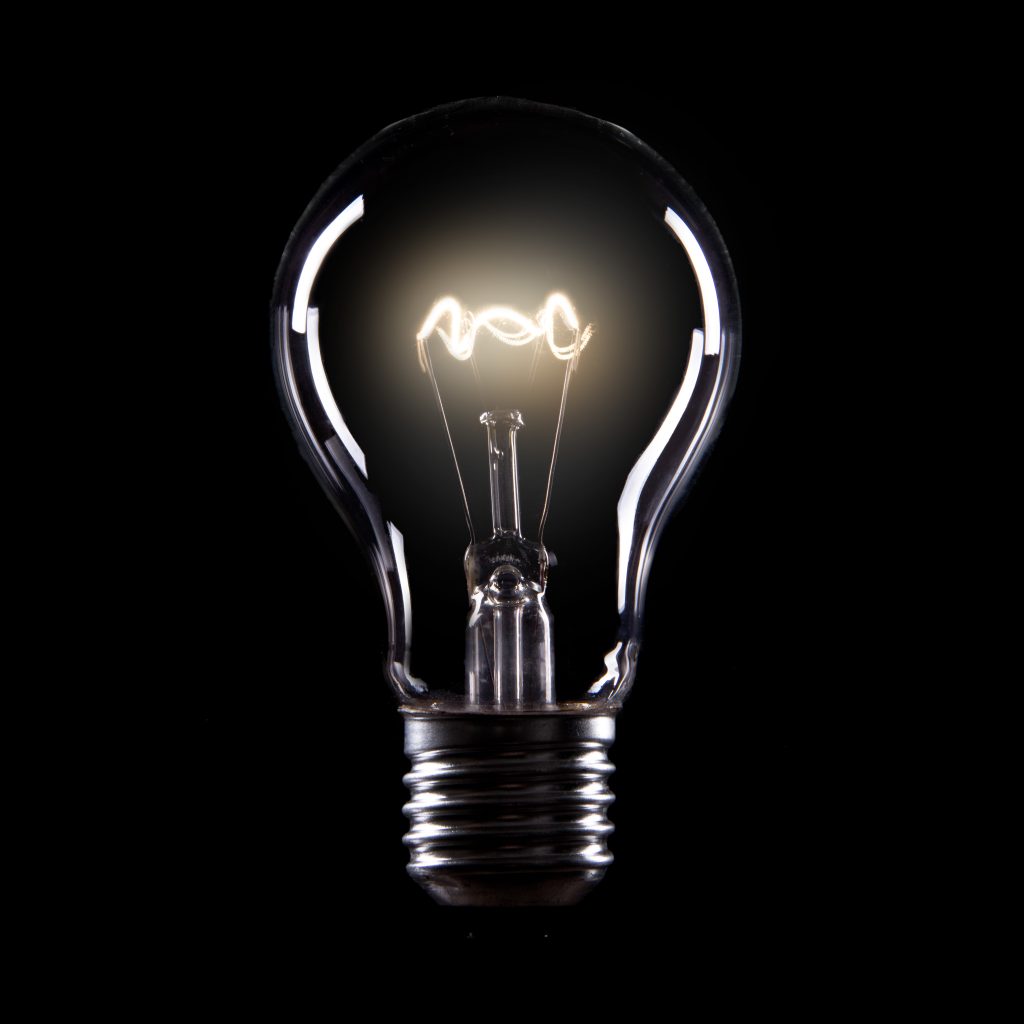 While the incandescent light bulb has been in use for well over 100 years, their efficiency of converting electrical into light energy is quite low. Lighting consumes well over 20% of the electricity used in the U.S. By converting from incandescent to LED bulbs, tremendous savings will be realized for the home consumer.
LED lighting is becoming a larger part of the market as their price drops. LED is not only much more efficient than other more common lighting, but they last longer and can be used in locations that are inaccessible or difficult to reach. They are replacing lighting in automobiles, where quite often they last longer than the vehicle itself.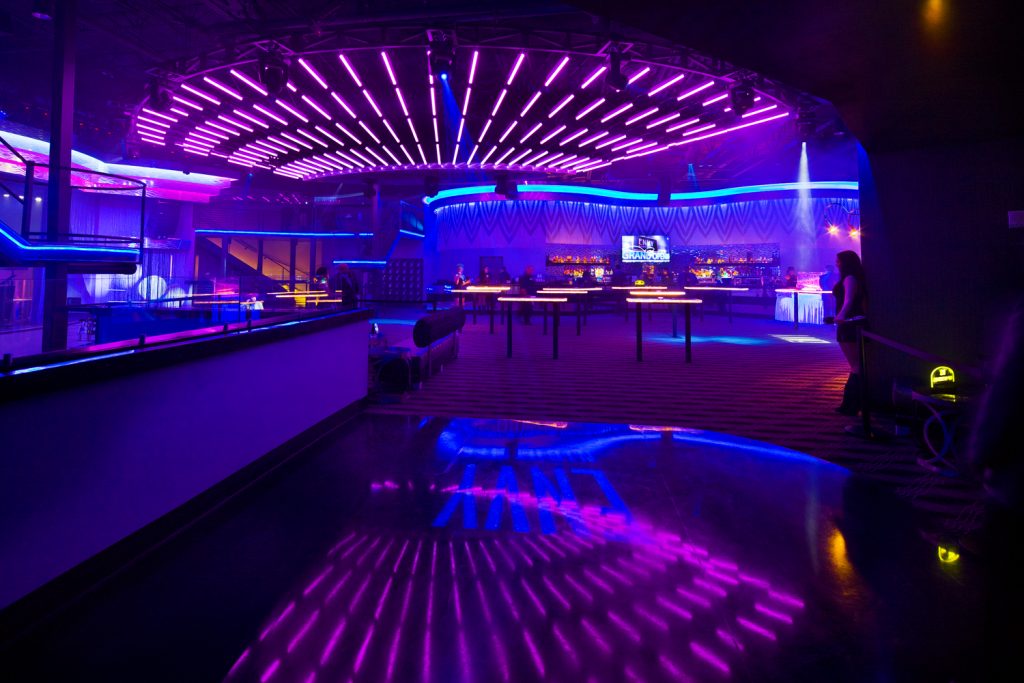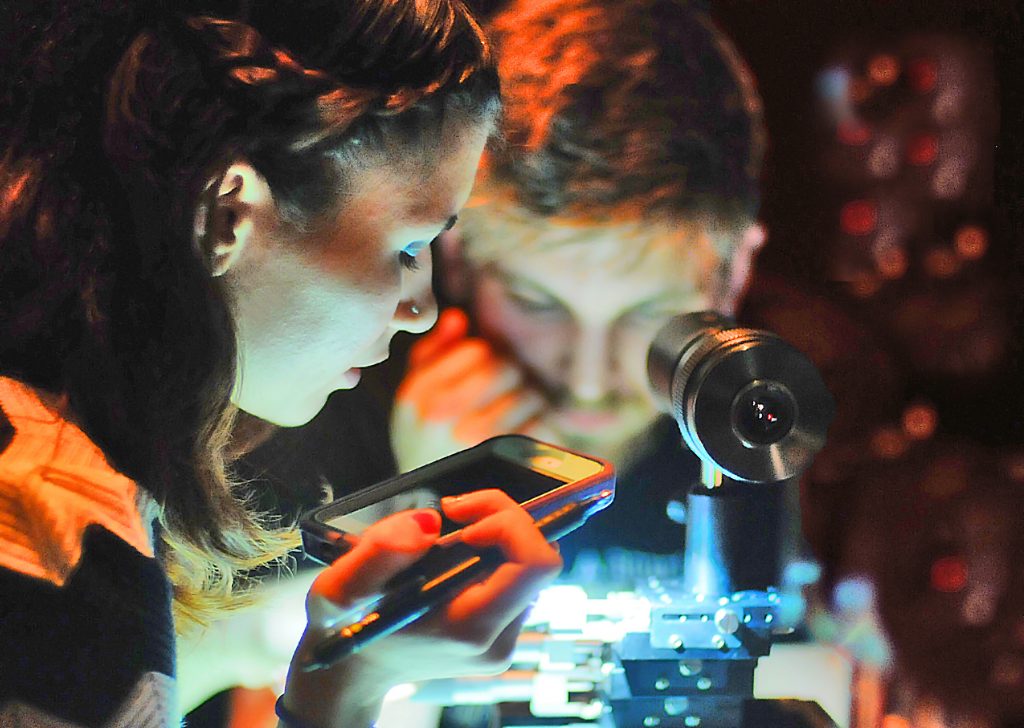 Related Courses found in the B.S. in Photonic Science and Engineering Program at UCF: